Our Bite-Sized Superfood
July 30, 2020
If you are seeking to improve your diet for long term health and wellbeing, there are a few basic principles to follow.
Maintaining a diet rich in colourful fruit and vegetables tops the list, with 8-10 portions per day recommended as optimum.  Ideally your ingredients will be in season and grown locally, minimising post-harvest storage conditions, travel and processing, which can reduce the bioactive components that deliver the best bang for buck when it comes to your health. 
---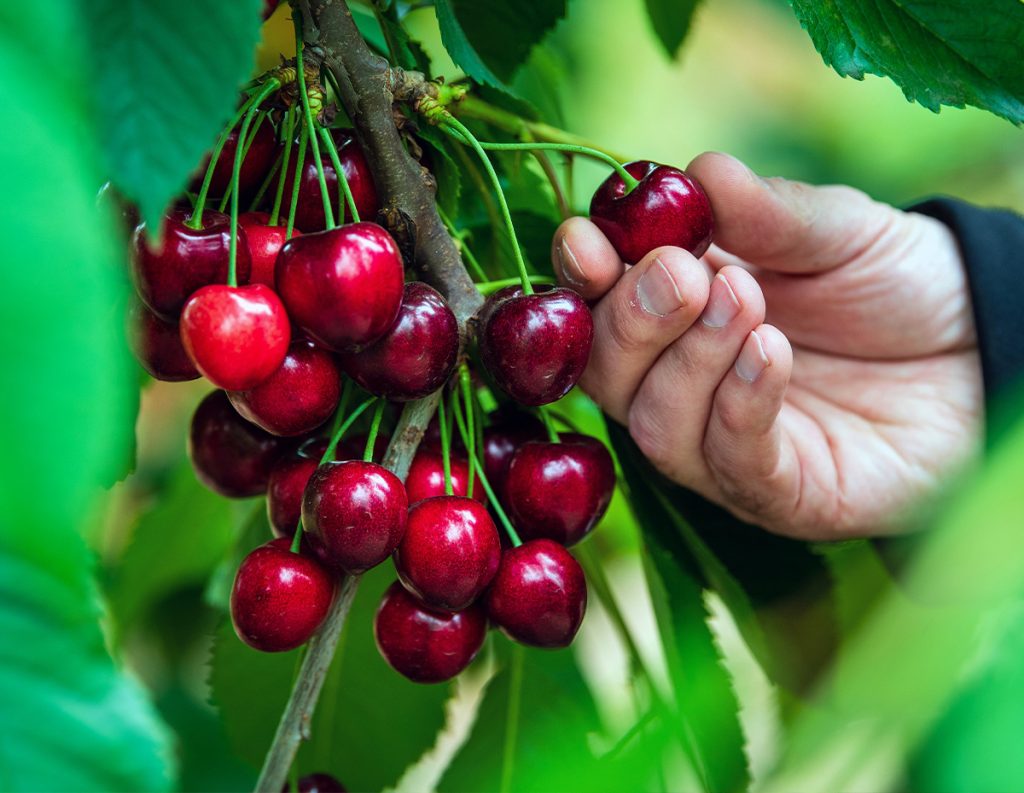 This year's lovely warm spring has quite literally borne fruit, with the Scottish cherry, a bite-sized nutritional powerhouse, boasting a bumper crop.
---
With a short season starting mid-July and lasting around a month, Scotty Brand has taken advantage of these conditions to harvest and release their first Scotty Brand Cherries product, which can be purchased in selected ASDA stores throughout Scotland.  Now is the ideal time to work these into your weekly meal plans while they are at their best, bursting with vitamins, minerals and antioxidants your body needs to thrive. 
As well as being a great source of fibre which keeps us satiated and feeds our healthy gut bacteria, cherries are also famed for their anti-inflammatory properties. This is due to their content of a polyphenol called anthocyanin – the naturally occurring plant pigment which gives cherries their ruby-red colour and sour-sweet taste.  
In today's frantic world where we all deal with multiple sources of stress daily – physical, emotional and environmental – this can become cumulative, causing oxidative stress within the body and production of damaging free radicals.  Anthocyanins (as antioxidants) counteract this cascade, and as a result have been linked with improved outcomes in a number of health conditions; improved cardiovascular health including lowering blood pressure and reducing risk of diabetes, improved cognitive function and reduction of symptoms in inflammatory conditions like arthritis.  For this reason they've also been studied for their effectiveness in reducing muscle soreness post exercise. 
Cherries are also rich sources of amino acid L-tryptophan, which we need to produce the happy hormone, serotonin, and in turn melatonin which we need for restful sleep.  Just one cup of cherries will also contain around 15% of your daily vitamin C requirements, a crucial vitamin in supporting immune function, as well as tissue and tendon healing and repair.
So, the credentials are strong.  They also taste amazing and are incredibly versatile, whether you use them in cooking or as a healthy snack.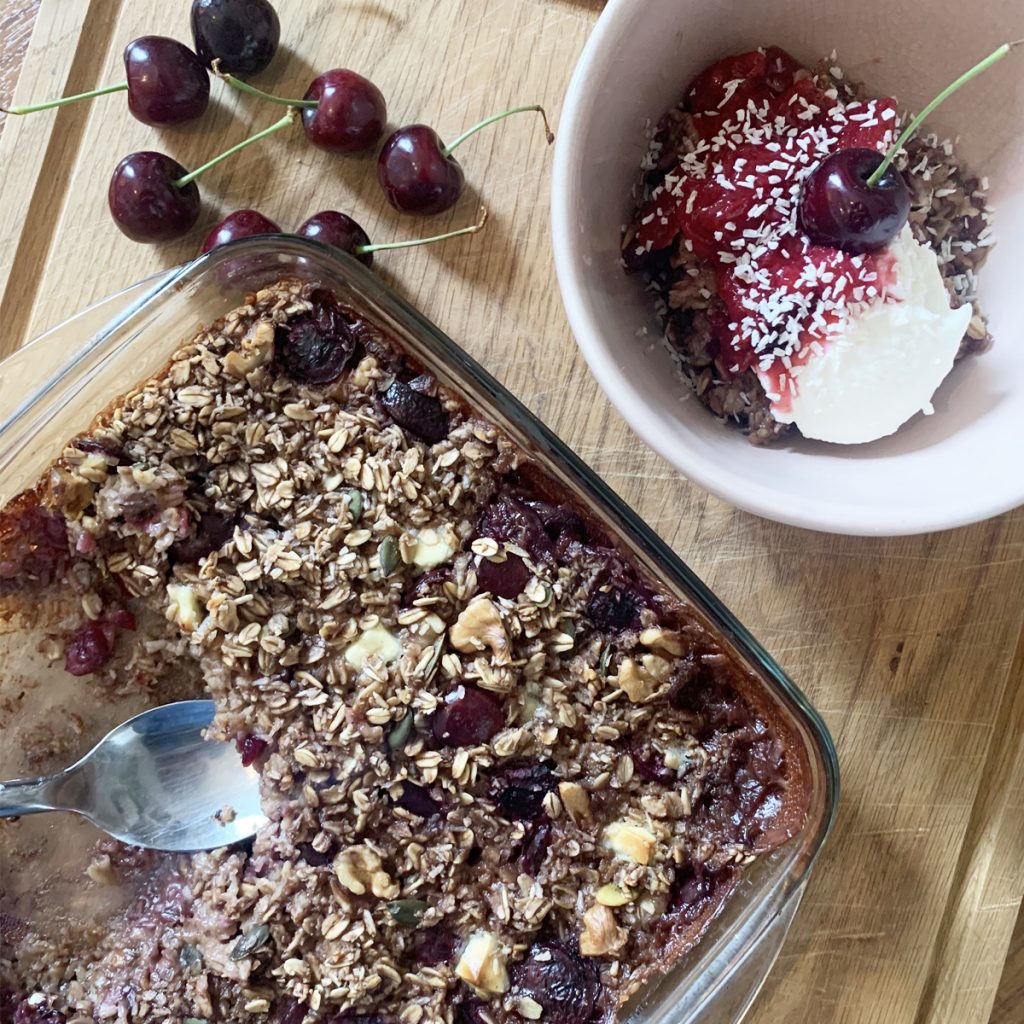 ---
This post was written by Sarah Ormerod of Thryve Nutrition. Sarah is a Registered Nutritional Therapist specialising in nutrition for endurance sport.  A keen runner and triathlete, Sarah is passionate about optimising diet and lifestyle to get the most out of your body for training and racing.  For more about Sarah and Thryve Nutrition visit www.thryvenutrition.co or @thryvenutrition on Facebook and Instagram.
Back to News