WHERE IT'S FROM
Amazingly enough, Ayrshire! Girvan to be precise. The warming Gulf Stream helps them grow just perfectly. Find out more about our growers here.
WHERE TO BUY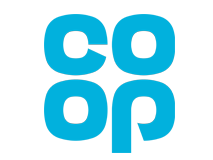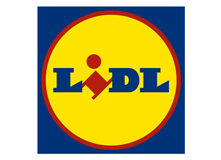 NUTRITIONAL INFO

Energy 278 kJ, 66 kcal; Fat 0.1g of which saturates trace; Carbohydrates 14g; of which sugars 1.0g; of which starch 13g; Fibre 1.8g; Protein 1.8g; Salt <0.01g
FUN FACT FROM SCOTTY
Awww, how sweet. Because their sugar hasn't had the time to change into starch yet, new potatoes are sweeter. That's why they're such delicious salad potatoes.