WHERE IT'S FROM
We get our AA grade peas from our family of growers in Perthshire, Angus and Fife. Find out more about our growers here.
WHERE TO BUY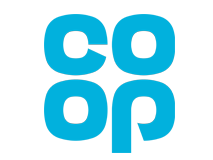 NUTRITIONAL INFO

Energy 302kj / 72kcal; fat 0.6g; of which saturates 0.1g; carbohydrate 14g; of which sugars 6.3g; protein 5g; salt <0.011g.
FUN FACT FROM SCOTTY
Eating peas when they are green only became fashionable in the 1600s and was described by the French as "madness". Quite frankly, you'd be mad not eat ours.