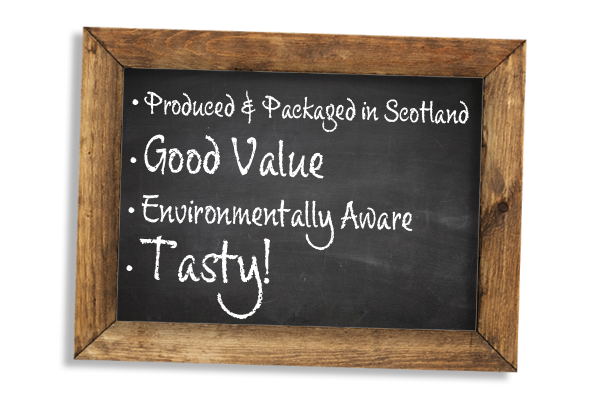 We believe in better for your family
Our mission is as simple as the honest, wholesome food we help you serve up. The very best in season, best in class goodness. Always to bring you and your family the most natural, wholesome, honest Scottish produce, throughout the year. Those tatties that are extra tasty. Those berries that are extra juicy. Grown in the finest Scottish earth – but which won't cost you the earth. All packaged and produced right here.
We know you lead a busy life. Mealtimes can be just as hectic. Time is precious. So we believe in making it as easy as possible to make delish dishes that everyone will love. Healthy, nutritional, quick and convenient meals that do nothing less than fill you all up and fill up everyone's hearts with the joy that only great grub can bring.