WHERE IT'S FROM
Kettle Produce in Fife provide us with fresh veg for our soups from all over Scotland. Find out more about our growers here.
WHERE TO BUY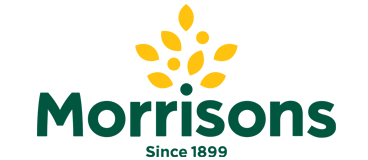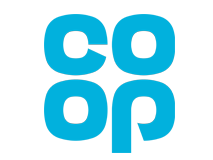 NUTRITIONAL INFO

Energy 197kJ / 46kcal; fat 0.4g; of which saturates 0.1g; carbohydrate 8.5g; of which sugar 0.6g; fibre 2g; protein 1.3g; salt 0.60g.
FUN FACT FROM SCOTTY
Apparently the very first soup was, erm, hippo flavoured… Thankfully things have moved on in the last 6000 years.